Machinery Relocations
We're specialist machinery movers.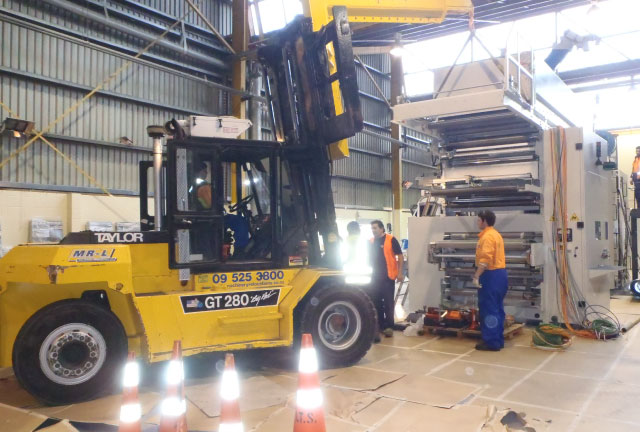 Our Guarantee
MR-L will complete your project on time, as mutually agreed, or you will receive a 50% discount… READ MORE >>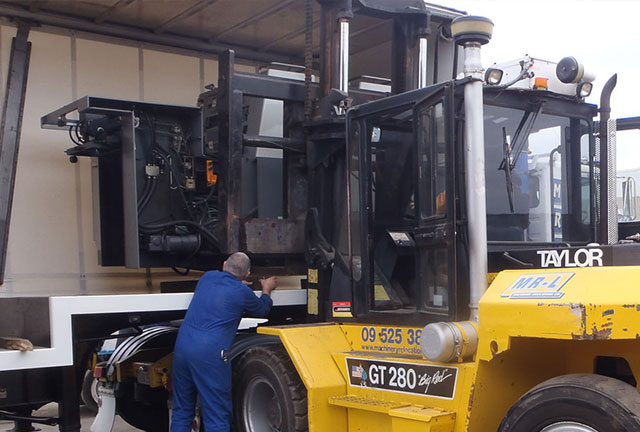 Equipment hire
We have specialised lifting and moving equipment to meet your requirements at very competitive rates… READ MORE >>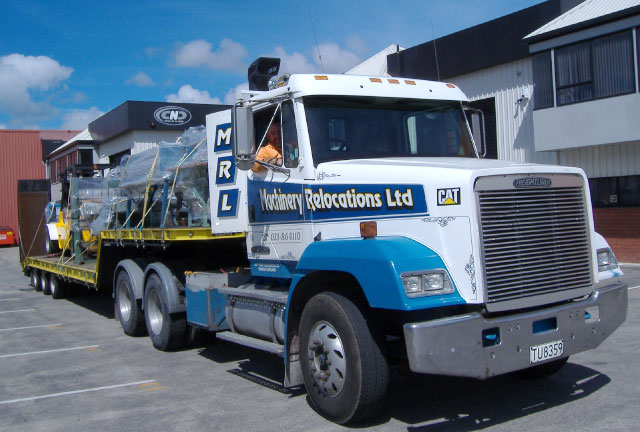 Relocation tips
To ensure your relocation project is smooth and stress-free, here are some relocation tips that… READ MORE >>
Complete service – from start to finish
Concept, project management and installation
We will inspect your project completely. Assess the situation, requirements and listen to any concerns. Then, we will provide a stress free solution. Read our relocation tips.
Our team of machinery movers, mobile machine operators and fitter/welders are extremely experienced. Professionals at all times -flexibility and competency are often mentioned by our clients in the way we apply ourselves to every project. We can provide short or long term project out-source assistance. Our equipment is always safe, industry compliant and appropriate for the project requirements. See our complete list of services.
We are an equal opportunity employer. Public Liability of $10 million and Baileys insurance for goods stored up to $400,000. Goods carried under limited carriers liability. Read what our clients have to say about us.