Equipment and operator hire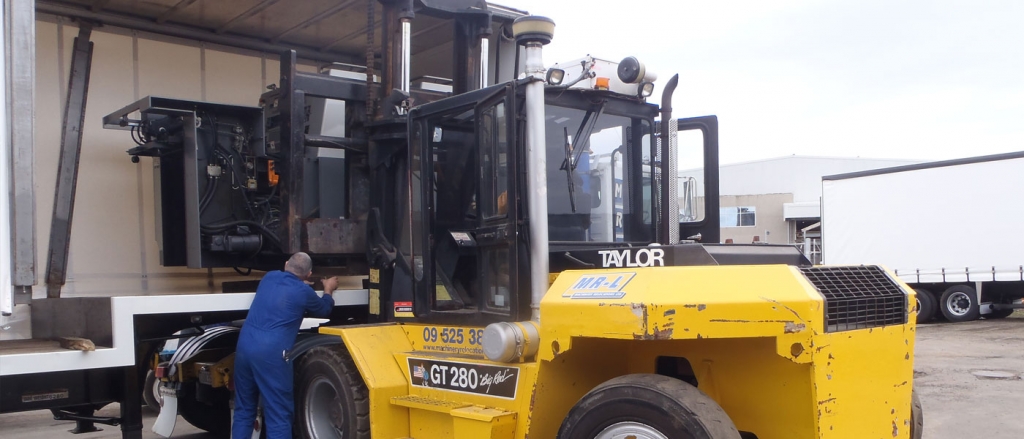 Every member of our team here at machinery Relocations is committed to the delivery of a high quality service.  Our site crew undertake ongoing training and development instruction to improve skills and safe working practices, ensuring we provide a cost effective and competent team of professionals.
Our equipment is industry compliant and our operators are appropriately trained and licensed.
We have specialised lifting and moving equipment and can provide any other specialised equipment to meet your requirements at competitive rates.
Forklift hire – 12 tonne, 7 tonne, 5 tonne, 4.5 tonne, 3 tonne and 1.5 tonne
Hiab Crane Truck hire
Skate hire
Man cage hire
Jack hire
Contact us to discuss your requirements.