Machinery floor to floor extraction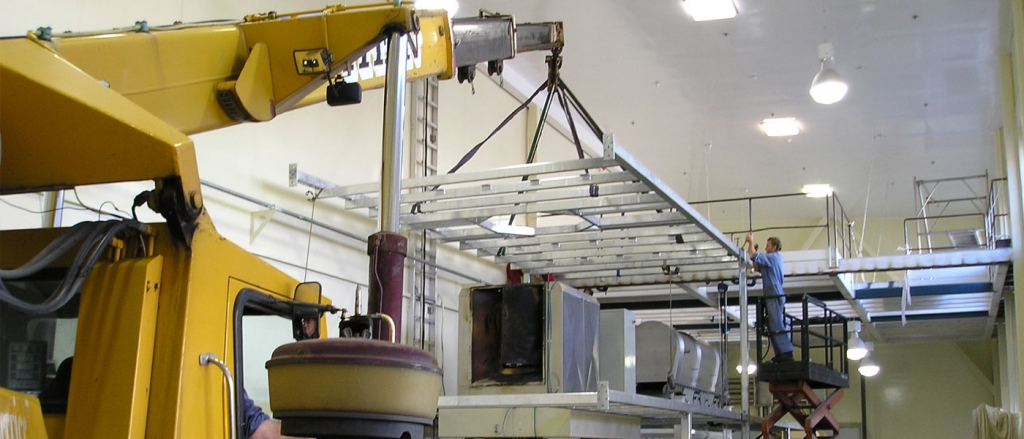 From the project start to project completion, Machinery Relocations will provide you with the resources to deal with every aspect of your machinery and equipment extraction and relocation.
Here at Machinery Relocations we understand the need to operate outside of standard working hours and can accommodate night and shift working as well as weekends for moves that are time and/or production sensitive – with minimal disturbance to your business.
Our removal services make your relocation happen quickly and efficiently with the least possible interruption to your business. You will achieve the smoothest transition possible with the team at Machinery Relocations in control and we guarantee to be on time.
The MR-L team will arrive on site with every thing required for the safe and efficient relocation of your equipment.
Contact us to discuss your requirements.