Specialist transport for your machinery moving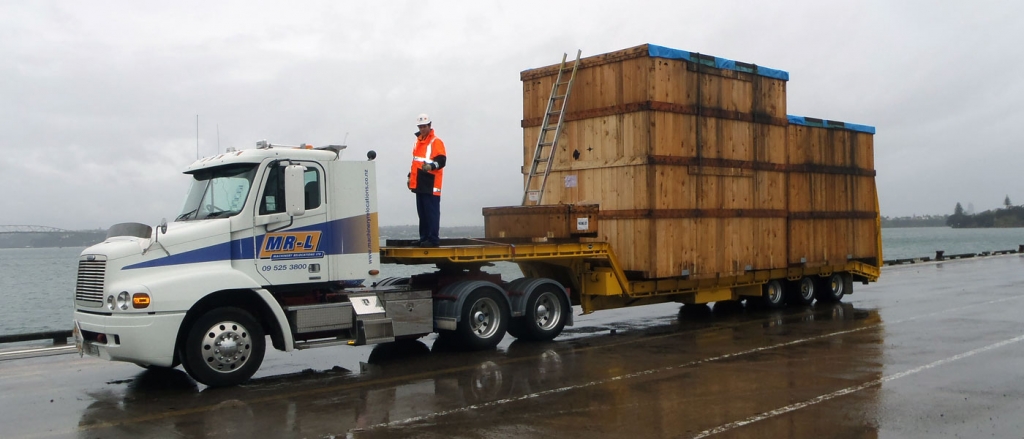 We are able to undertake and coordinate all types and sizes of specialist transport work.
The machinery Relocations expertise ranges from the movement of a single machine to the installation of entire production lines. We often carry out on-site machinery relocations to help our customers who require a production change internally.
Along with transporting and installing brand new machinery for machinery manufacturers, our senior personal will work closely with you to ensure our installation crews completely understand each machine under their responsibility.
To assist you with moving machinery or equipment installations we can provide transport with our trucks or with our network of specialist vehicles, to suit your specific requirements.
Contact us to discuss your requirements.