Why choose Machinery Relocations?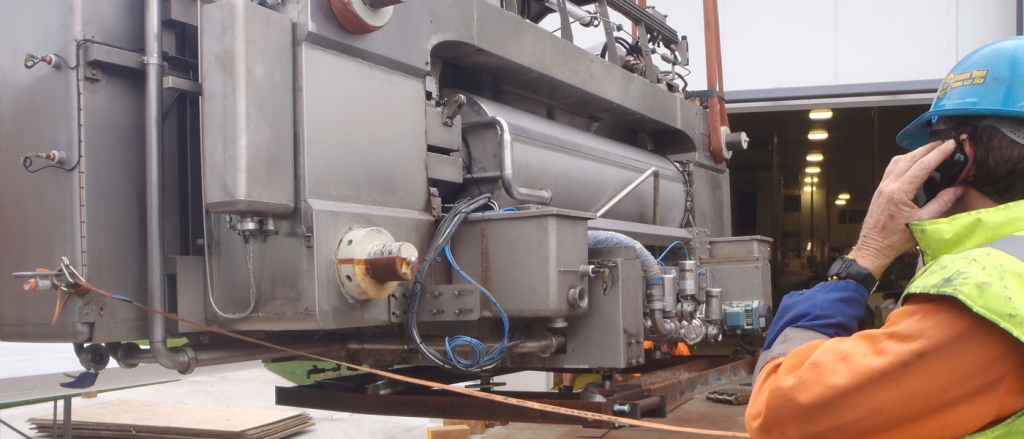 Choose a professional machinery moving company that will arrive on time – every time and be flexible to work with you.
You've often only got one chance to get things right. Timing, productivity, down time, safety, security, reliability are all concerns that need to be factored in when evaluating a move. We recognise that your business shouldn't slow down (or worse even stop) because of the changes you need to make.
We guarantee we'll be on time. Our experienced team of specialist machinery movers are professionals, ensuring safe and hassle free project management
You'll have peace of mind when you out source to Machinery Relocations.
Contact us and we will assess the situation, your requirements and listen to any concerns. Then we will provide a stress free solution.