Machinery relocation Services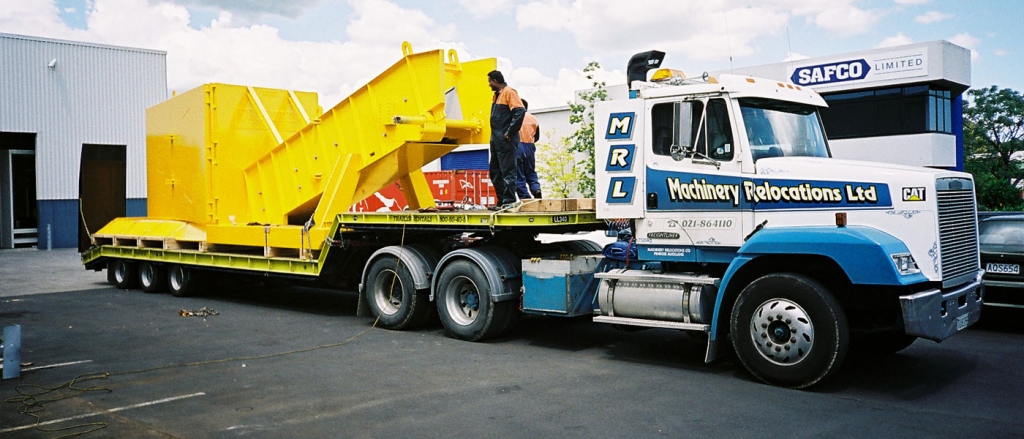 We provide an extensive range of support services helping businesses move and relocate their equipment and machinery, whatever the size.
We have the expertise and knowledge to cover every aspect of your machinery & equipment moving requirements – delivering appropriate solutions to your relocation issues in a cost effective and time efficient manner we guarantee to be on time.
Machinery Relocations undertake the management of projects no matter how complex or diverse.
Our broad experience will ensure your project is completed on-time, delivered to your budget and also to the highest standards.
We focus completely on the needs and objectives of you the customer, and supply a comprehensive service accordingly.
Regardless of scope, – from smaller machines into and out of your home garage/workshop to full factory removal & relocation or a multiple machinery installation project. We have the knowledge, expertise and experience to project manage and liaise with the appropriate personnel to deliver your project efficiently.
If you are unsure of whether we can assist you, simply contact us directly and we will be happy to advise. If for some reason in the unlikely event that we can't assist you, we typically can recommend a solution for your situation.